Family vacations are the best way to spend time with your loved ones while exploring the world. After all, you will return home with a lot of new memories and experiences. 
But choosing a destination can be a bit tricky. You need to find a place that will be interesting to each and every member of your family. It doesn't sound easy, but places like this do exist. 
The following five places are amazing options for parents with young children looking to have an unforgettable vacation experience. 
Walt Disney World in Orlando, Florida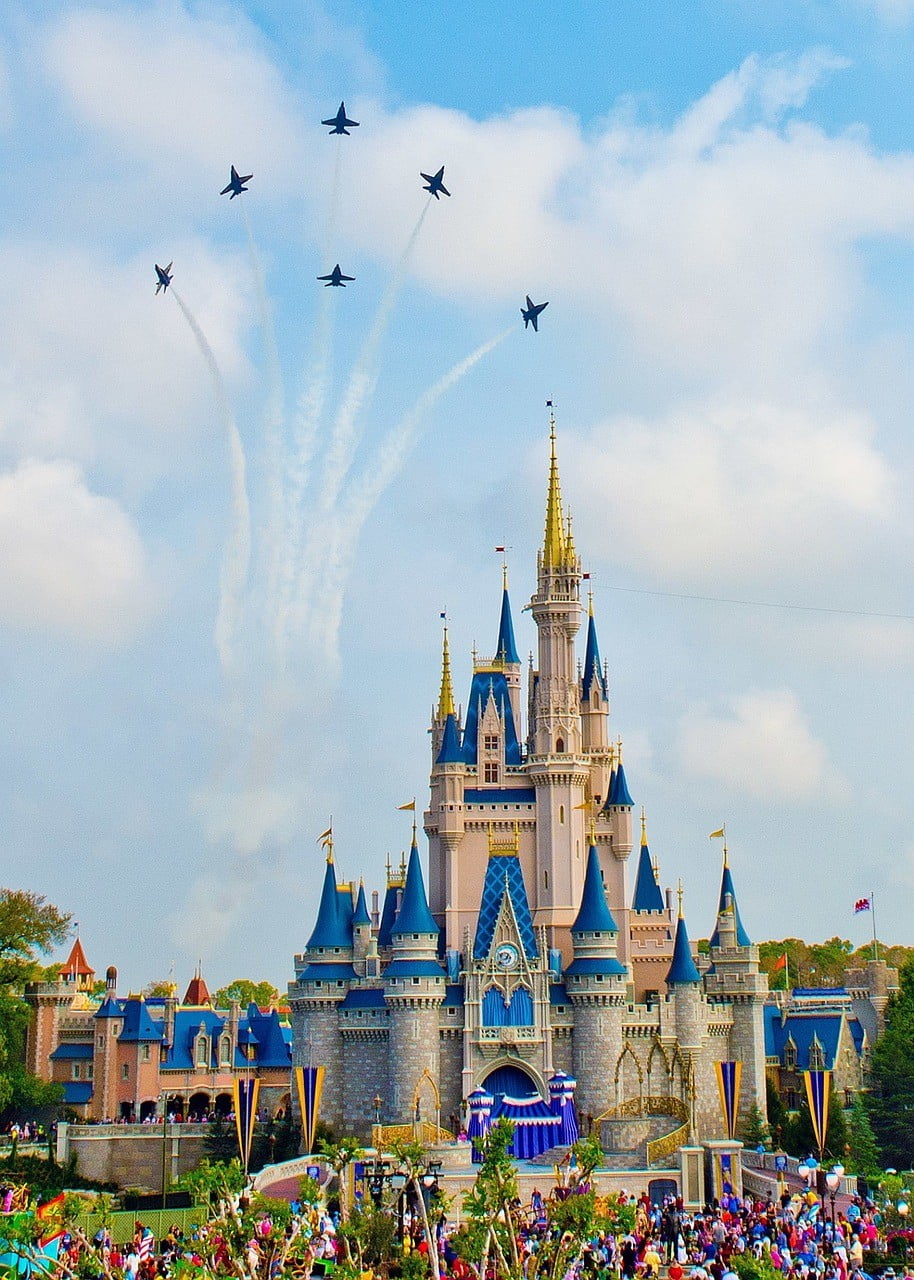 Walt Disney World
is basically the dream vacation for young kids. It is truly a unique place that offers a ton fun things to do for everyone, regardless of their age. Of course, your little ones will enjoy it the most since they will be able to meet their favorite cartoon characters and experience a different reality.
What makes Walt Disney World so magical is that it is made of different resorts that feature themed rides from some of the most beloved movies. You will be able to
take a walk through the Harry Potter universe
in the morning, and then land on planet Pandora from
Avatar
a couple of hours later. 
You can choose to stay in one of the hotels, which are located in Walt Disney World or find accommodations in Orlando. The city itself is an excellent tourist destination and the climate is beautiful. Visiting Walt Disney World will be an amazing adventure for your entire family. 
When you think about family vacations, the first thing that comes to mind is the endless sea and your kids playing on sandy beaches. 
Yes, it became a popular destination for newlyweds, but more and more parents are choosing the Caribbean as a place for a family vacation. There are plenty of
all-inclusive resorts
that offer numerous kid-friendly activities. Keep in mind though, that some
all-inclusives are adults-only
, so strike these off your list right away. 
Your kids will enjoy exploring the nature or participating in watersports. You can be certain that they will not feel bored for a second because there is always something to do at a resort, including evening shows and performances. 
Not to mention that the majority of resorts also have daycare so you can leave your little ones there as you and your partner spend a night together. 
Every person needs to see the Grand Canyon at least once in their lifetime. 
It is a perfect example of how powerful and magnificent nature can be. Located in northern Arizona, this place is truly one of a kind. It has been one of the most popular tourist destination for centuries and going there is an ideal opportunity for a family road trip.
These waterfalls look like something out of a fairytale and your youngsters will love them. Besides that, there is also Grand Canyon Railway which is perfect for kids who love trains. 
Maui, Hawaii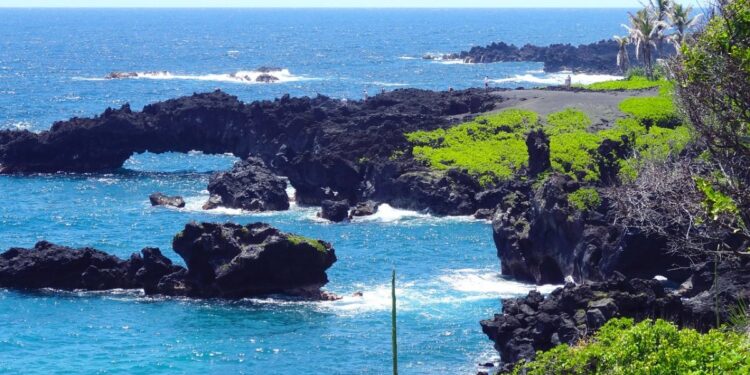 Maui is an ideal vacation place for families with kids because it is the perfect blend of everything Hawaii has to offer. 
This place has gorgeous sandy beaches, as well as the rich wildlife, which will be fascinating to your little explorers. You can either settle for a typical family vacation that includes lounging by the water and participating in water activities with your kids, or you can
go hiking and see fascinating nature such as Haleakala volcano
. 
The most popular tourist spots are always bustling with life and you can find something to do or see at any time of a day. Maui has a very rich history so you can also visit local museums and hear many interesting facts about the culture of this place. 
Maui seems distant, but it's really just a plane ride away from you.
Every history buff will be thrilled to visit Gettysburg because so many important events that shaped our world happened in this town. 
It is one of the most popular tourist destinations in this part of the United States. As a matter of fact, one million tourists travel here every year. If your kids love learning and are interested in history, this place will be a great choice for a family vacation.
You will be able to see
the place where Lincoln gave his famous speech
–
The Gettysburg Address
. Besides that, there are battle re-enactments which will captivate your kids' attention for sure. There are many museums in the area, so your older kids can see the installations and artifacts from that era, as well as expand their knowledge with many obscure details. 
Don't forget that Gettysburg is very affordable, either, so you will most definitely stay within your budget.