We're excited to have Priyanka from On My Canvas answer our Five Travel Questions! Find out why Priyanka loves Chiloé island in Chile and other wild adventures around the globe!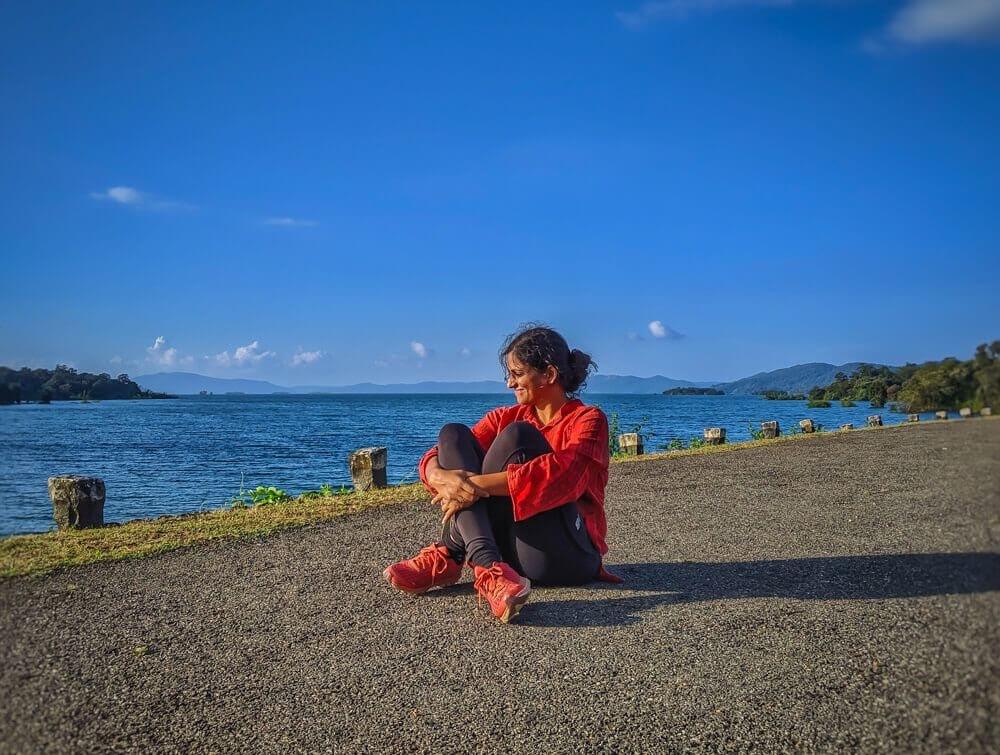 Why do you love travel?
I love to travel because I want to see the whole world and its people. When I travel, not only do I witness ethereal landscapes and have fun adventures, but I also meet different human beings from varying cultures, understand their lifestyle, and listen to their beliefs. A new place coupled with a unique way of living helps me forget my problems, show me how less we need to be happy, and put things in perspective. For how can you be worried about owning a camera when you see a local Himachali woman hustling to shovel snow from her rooftop else the house would be unbearably cold?
I am also usually closer to nature when I am on the road. While hiking down a calm canyon or climbing up a muddy mountain or strolling around a luscious lake, I become this little girl again, I feel refreshed, and I acknowledge how small I'm in this huge world. Suddenly life seems simpler and I can appreciate the beauty around me rather than staying stuck in my bubble.
While traveling, I am pushed out of my comfort zone every day. I have to find a place to stay, food to eat, and people to talk to.  Thus I'm inspired to learn and find a way out of every situation because that is the only way forward. When I travel I learn so much more than I would have at my home in my comfort space.
I believe that travel inspires positive change and even a small change can shift our life. 
For me traveling is a way to grow and fall and get up and learn and explore and be. It is the only way to life.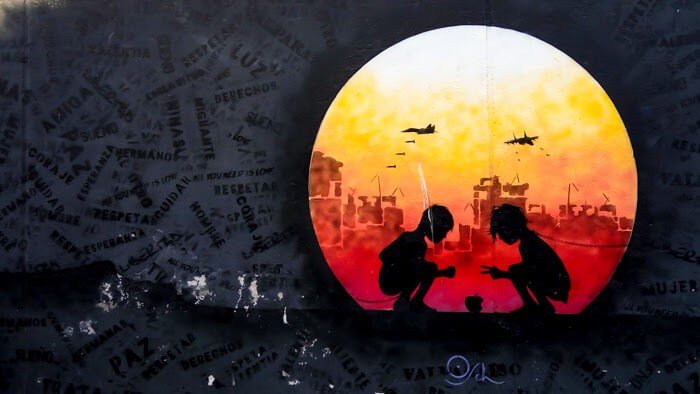 What destination is top of your bucket list?
I would love to go back to South America as I loved its vibrant people and can't get enough of its gorgeous landscapes. 
Exploring China's remotest areas or going to the coldest places in Russia is at the top of my travel list for I like to explore less-crowded places. Having said that, I want to see the entire planet earth. The bustling Tokyo is as exciting (though maybe for a shorter time) as a remote Himalayan village. 
Where is your most favourite place you have travelled to?
Chiloé island of Chile would be my most special place because I stayed there for about five months teaching English to Chilean students. I stayed with a Chilean family and had a great time indulging with the local culture, learning Spanish, getting invited to family get-togethers, dancing the cueca, and getting drunk on the rich Chilean wine. People of the Chiloé island, or so-called Chilotas, are special and such warm people that they will create a space in your heart. 
Chile taught me a lot about culture, families, having fun, accepting who you are and the warm personal vibes were very well complimented by the velvety rolling hills of the Chiloé countryside, its azure shores, and colorful stilt houses that I still dream of.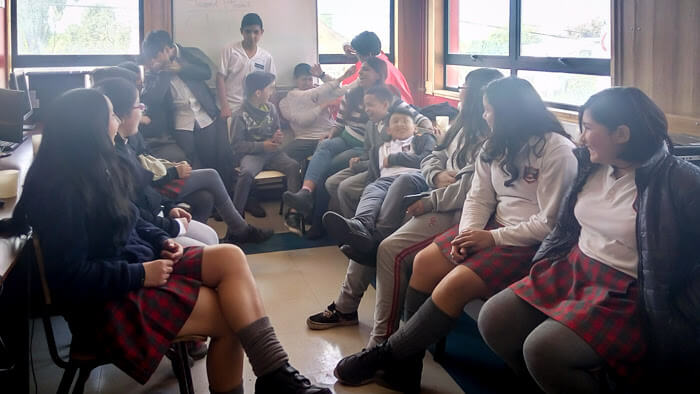 What is your most favourite memory or experience whilst travelling?
Teaching English and living on Chiloé island with locals in Chile
Getting stuck on the Bolivia-Chile border
Learning Spanish in Chile 
Hiking solo in the Himalayas
Staying at a beautiful Airbnb in Kelsterbach, Germany
Getting drunk on French wine in Paris and walking by the Seine
Hiking the Colca Canyon and the Villarrica Volcano in Peru and Chile
Visiting remote islands on Lake Titicaca in Peru and living with local families there
Overeating around Myanmar
Exploring Penang for five days eating the delicious food and photographing its beautiful street art
Going on boat safaris on the Kinabatangan river on Borneo island in Malaysia and living with a local family there (I might have been stalked by an orang-utan.)
Visiting the Amazon Jungle in Peru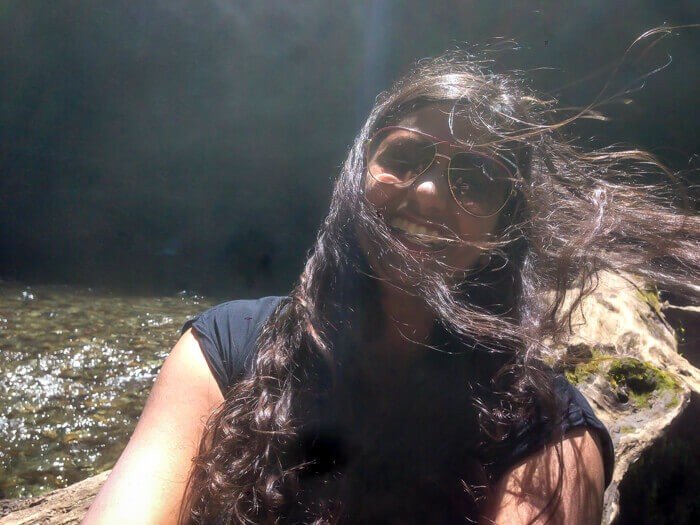 What is your favourite photo from your travels?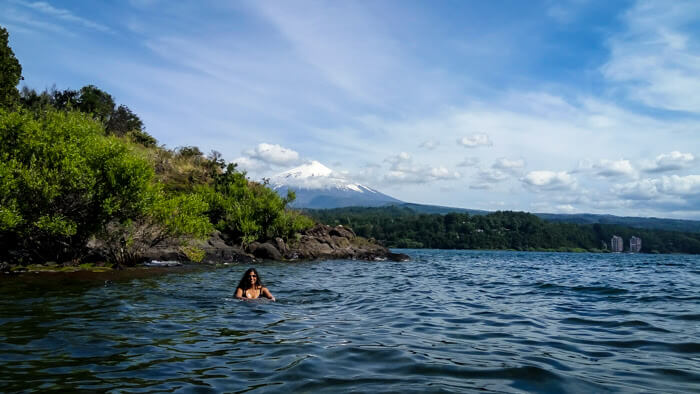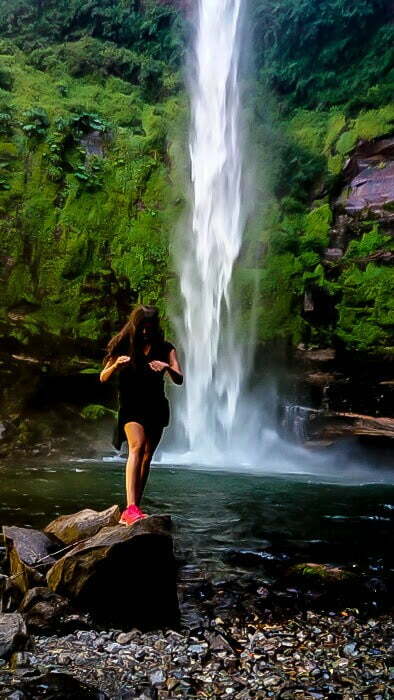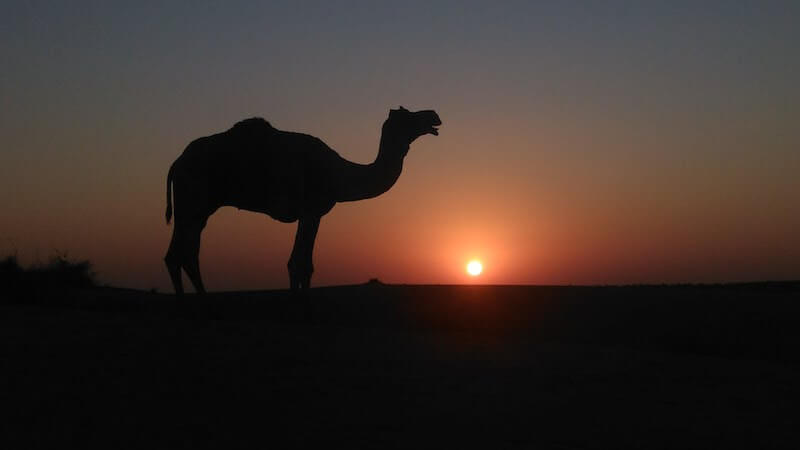 Follow Priyanka's adventures on her personal growth and travel blog On My Canvas, Instagram, Facebook and Twitter!