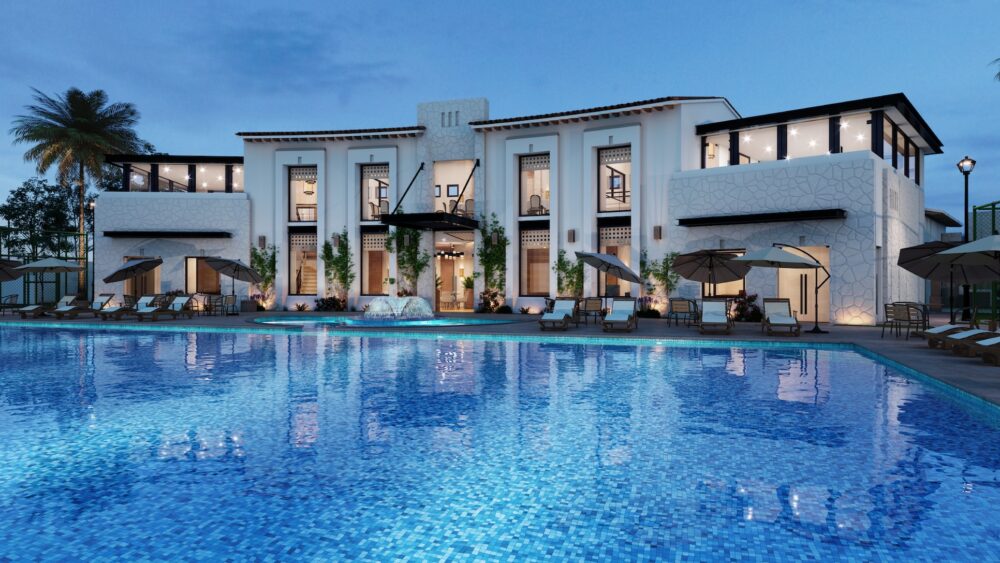 Photo: https://unsplash.com/photos/MXbM1NrRqtI
Introduction
When it comes to planning a vacation, choosing the right accommodation can make all the difference. Your accommodation can greatly affect the quality of your stay, so it's important to take the time to find the best option that suits your needs and preferences. From hotels to vacation rentals, there are a variety of accommodation options available to suit every type of traveler. In this article, we'll explore seven tips for finding the best accommodations, including budget planning, location research, and checking for wheelchair accessibility. By following these tips, you'll be able to find the perfect accommodations that will enhance your vacation experience and make it a memorable one.
Determine Your Budget
Before you start looking for accommodations, it's essential to determine your budget. Decide how much you're willing to spend on accommodations per night and factor in any additional costs, such as taxes or resort fees. Keep in mind that different types of accommodations come with different price ranges, so determine what's most important to you and allocate your budget accordingly.
Research the Location
The location of your accommodation can greatly affect your vacation experience. Do your research on the area you're visiting and decide on a location that's convenient for you. Consider factors such as proximity to attractions, restaurants, and transportation options. Look for accommodations that are situated in safe and well-lit areas, especially if you plan on walking around at night.
Consider Your Accommodation Preferences
Everyone has their preferences when it comes to accommodations. Some people prefer hotels, while others prefer vacation rentals or bed and breakfasts. Determine what's most important to you in an accommodation, such as room size, amenities, and overall ambiance. This will help you narrow down your search and find the perfect accommodations like this Kirra Accommodation that meet your preferences.
Check for Wheelchair Accessible Accommodations
If you or a member of your travel group has mobility issues, it's essential to find wheelchair accessible accommodation. Look for accommodations that have accessible entrances, elevators, and ramps. Check the bathroom facilities to ensure that they are designed for wheelchair use. Many hotels and vacation rentals have accessible accommodations, so make sure to do your research beforehand.
Read Reviews
Reading reviews from prior guests is one of the best ways to find the best accommodations. Check out reviews on trustworthy travel websites like TripAdvisor or Booking.com. Take note of remarks about cleanliness, service, and the overall experience. Reviews might help you anticipate what to expect and avoid unpleasant surprises.
Book Directly with Accommodation
Booking directly with the accommodation can save you money and provide you with more flexibility. Many hotels like this Narrogin hotel and vacation rentals offer exclusive discounts and packages that are only available to those who book directly. It also allows you to communicate directly with the accommodation to ensure that your needs are met.
Check for Additional Amenities
Finally, check for additional amenities that the accommodation offers. Some accommodations offer complimentary breakfast or shuttle services, while others have on-site restaurants or fitness centers. Look for accommodations that offer amenities that are important to you and enhance your vacation experience.
Conclusion
In conclusion, finding the best accommodations for your next getaway requires some research and planning. Determine your budget, research the location, consider your preferences, check for wheelchair-accessible accommodations, read reviews, book directly with the accommodation, and check for additional amenities. By following these tips, you can find the perfect accommodations that meet your needs and make your vacation comfortable and enjoyable.